tonight was the last night of rehearsals with my band!! i have a band!!! ahhhh!!!
i know i'm overly enthusiastic sometimes, and exaggerate easily... but the fact i have a band that i absolutely love and adore KEEPS BLOWING MY MIND!! tonight was another example of the beauty of life + love + music + friends. i am sooooooo excited to come + play for you. i am soooo excited for you to meet my band. i am sooooo excited to wake up everyday and just be. sing. laugh. love. jam. play. share. give. receive. hope. + dream.
one day at a time. one song at a time. one town at a time :)
here we come!!!!!!!!!!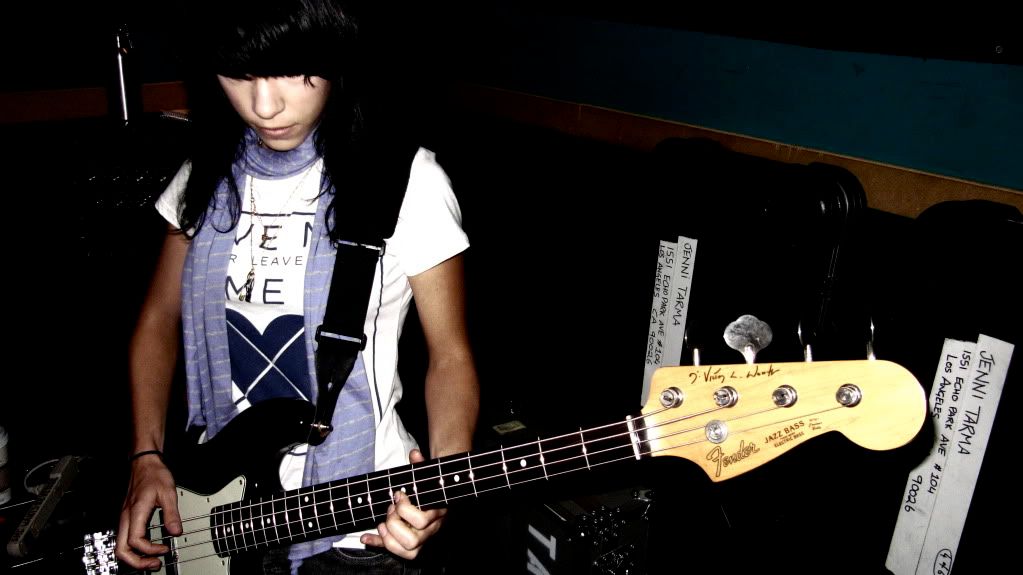 xxooxooooxxo
c