hi friends!
i hope you all had an amazing thanksgiving... and are gearing up for a happy december full of things to celebrate. i know ive been ready + listening to christmas jams since halloween--oops, dont tell anyone ;)
i was fortunate enough to spend thanksgiving in hawaii this year with a special family im beginning to feel a part of, and i got to really stop and reflect on all the things i am grateful for. holy canoli, there are so many. not only am i thankful for my family and friends and health and breath and voice and legs and arms, and clothes on my back, and food on my plate, somewhere to call home, and all the amazing opportunities ive experienced this year and all the amazing new people + teammates + mentors in my life and the chance to be in hawaii... but i found myself most thankful for you. for the chance to get to know you and get to travel into your homes + cars + ipods. i am so lucky because you are so loving + i feel so loved. so thank you.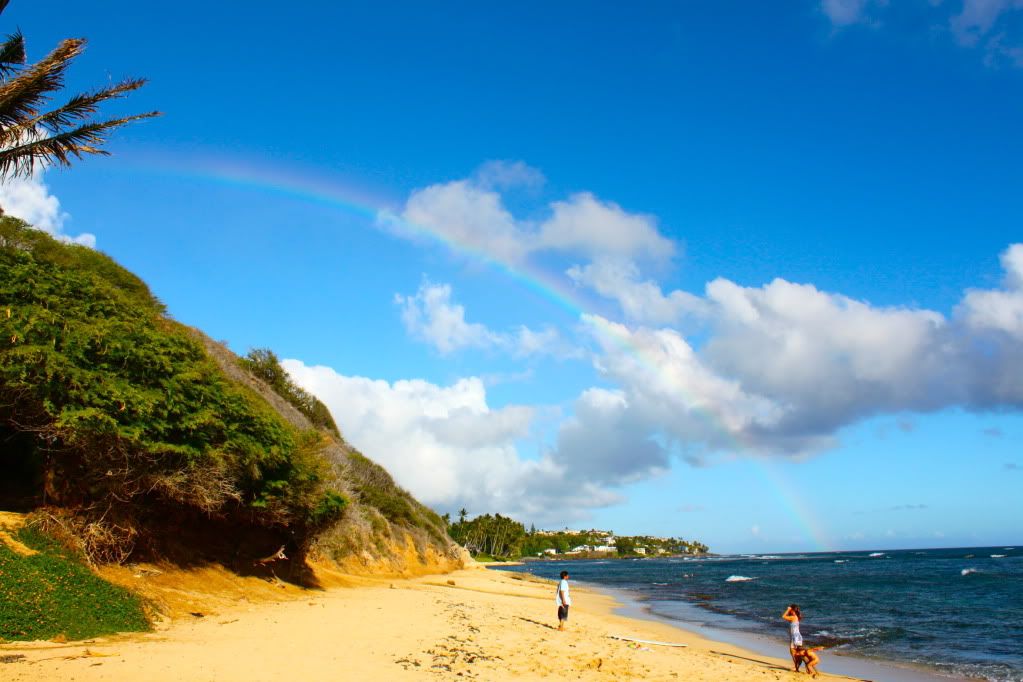 now, im home for 2 days + recovering from a cold + flu that came to remind me im human. sometimes your body doesnt care that you're on vacation... sometimes it just needs to rest, reboot, + feel bad to feel good again... i wasn't too bummed about leaving hawaii with the flu cause i also left hawaii with the best beach tan :) my spirits are still high and im all sorts of mentally + physically + spiritually rested for my mini radio christmas shows tour that starts on friday! i am very excited to continue to travel to where you live + sing songs for you + meet you! so i hope you come out and hang out!
now its back to bed + juice + gossip mags + sniffles + snuggles for me.
see you soon!!!
happiest love + jingle bells,
cp