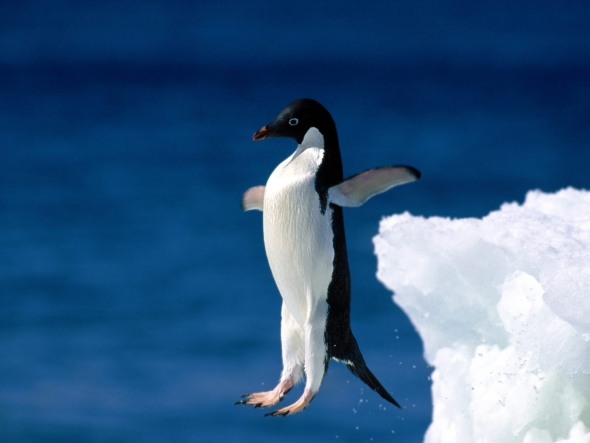 so the winds of change are a blowin' and man it's scary. i feel so uneasy, uncomfortable, scared + breathless. why is the unknown so meteorically terrifying? why does the thought of growing out of my comfort zone + doing somethings ive never done before leave me paralyzed? why do i have to make all the decisions? why can't i tell the difference between my head + my heart?
this amazing + challenging year has been epicly up + down for me. i believe in order to enjoy the purest high of life, that an equal low will without a doubt appear at any given moment. for me i had lots of highs;  achievements. dreams. successes. headlining tours. great shows. family support. + love… so inevitably there were the lows; tears. pain. cancellations. surgeries. break ups. heart ache. fights. + mistakes.
i always forget that it turns around.
i always forget that it works out.
i always forget that my feelings wont kill me.
i always forget to trust in my path no matter what.
i honestly just forget everything—-maybe because im human. maybe because im small. maybe because im learning. but maybe i don't need to know why. i think if i were really in control, i'd mess it all up. i wouldn't have made it here.. i would have over thought my way out of my hopes + dreams + might be in my pajamas somewhere in philadelphia wishing i could be who i am now.
so here i am again, in transition from something awesome to something awesome… but crawling out of my skin.
what will happen? what will it be like? how will i get through? when does the ache stop? will i ever love again? will i be able to sing better then ever? will i learn to control my breath again? did i do the right thing? would they tell me if i didn't? will they like me over there? what will happen if we don't find another one like it? why does it hurt? why am i so lucky? why? when? where? + how?
i can keep asking + stay uncomfortable… or i can let go + just believe everything will be okay. because i will be taken care of, no matter what, i always am. and so are you.
let go,
love
cp